Our neon paints are fluorescent and will glow when exposed to a UV-Blacklight. These same pigments make the colors bright neon under normal lighting conditions.
The pigments used in making fluorescent paints have their own unique qualities. The paints will seem grainy and have a tendency to separate from the oil. Painting overly thick layers will result in a powdery texture that will take a long time to dry and may crack if touched.
As with all Gapka paints, we believe the only ingredients should be pigment and oil. We leave the addition of mediums to manipulate the paint to you, the artist.
Fluorescent colors are not colorfast by their nature. Humidity, temperature, and light exposure will affect the duration of the fluorescent properties and brightness of the paint in daylight. 
Pigment:
AX-15-N
Opacity:
4 - (1=Opaque - 4=Transparent)
Note: Actual product color may vary from the images shown. Every monitor or mobile display has a different capability to display colors, and every individual may see these colors differently. In addition, lighting conditions at the time the photo was taken can also affect an image's color.
For special order sizes, email us for a quote at contact@gapkapaints.com
Customer Reviews
08/19/2021
Jack S.

United States
Fantastic intensity
I am just starting to use these paints and already know they will be a mainstay on my palette.
04/22/2021
Liza B.

United States
Love the paints! A little watery and doesn't maintain even consistency in thickness. that's my only complaint. Especially with the neon pink, tends to be a bit thin. But the actual pigments are awesome and very neon.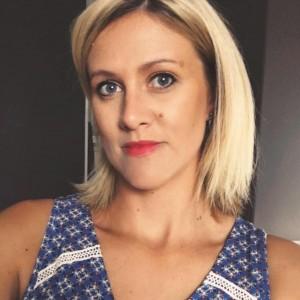 AA
03/26/2021
Alannah A.

United States
A little runny
Over all the color intensity is AMAZING. I just find the consistency a little too liquid.